Why is it so hard to make a phone call in... →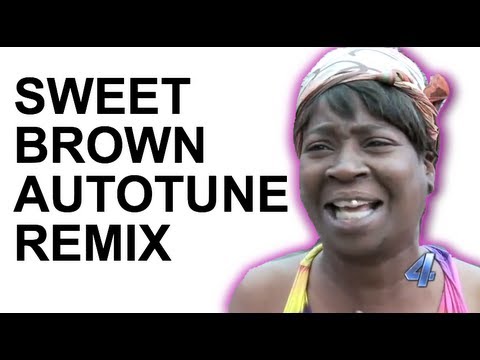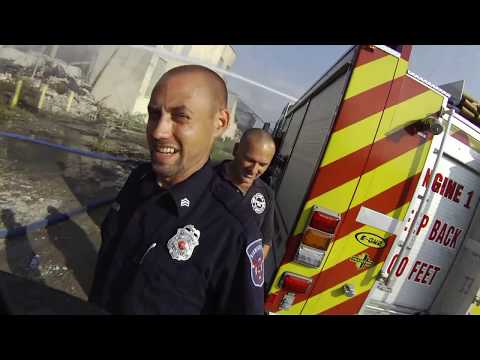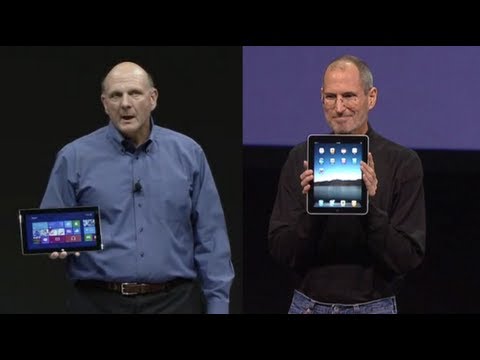 Progress – Ole Begemann →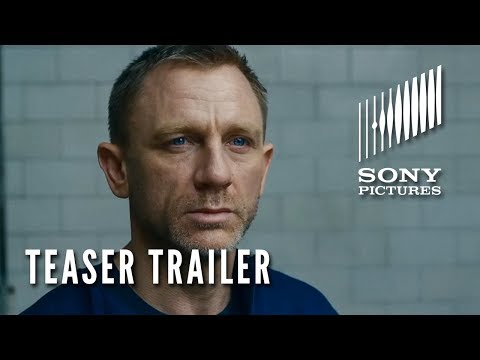 Safari Omnibar →
Add Google Chrome Omnibar functionality to Safari
Stormtrooper Motorcycle Leathers →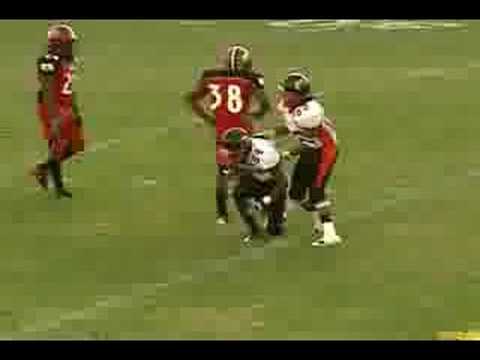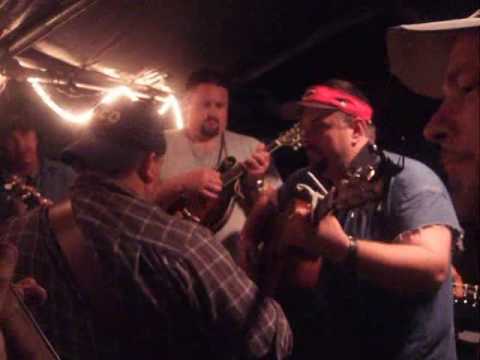 2 tags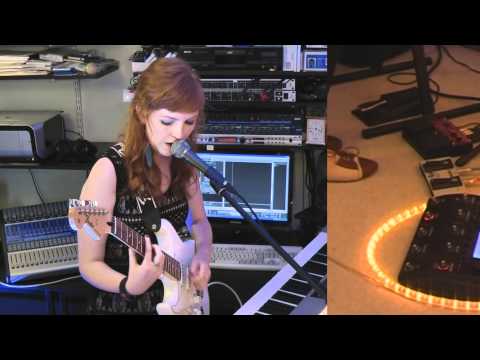 3 tags
Shrine Of Apple →
Awesome photos and video of every Apple product ever.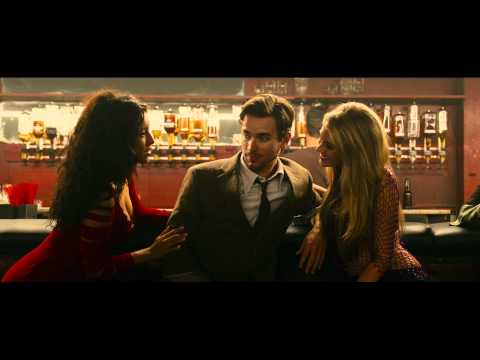 Andy Rutledge: Redesigning NYTimes.com →
cameronmoll: Andy Rutledge: Regarding content strategy and mechanism, today's 'news' is rife with irrelevancies and distractions. Part of this is due to the news industry's abandonment of actual journalism, but much of it is due to thoughtless promotional strategy and pathetic pandering. I suggest that digital news acquire a responsible and more usable approach. Andy's arguments and...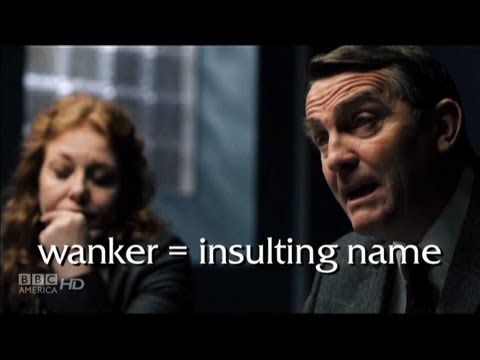 My Top 5 Artists (Week Ending 2011-7-17) →
The Vaccines (36) The Decemberists (12) Elbow (4) Don McLean (3) Kula Shaker (3) Imported from Last.fm Tumblr by JoeLaz
Deliverance church casts out demons with pile-ons,... →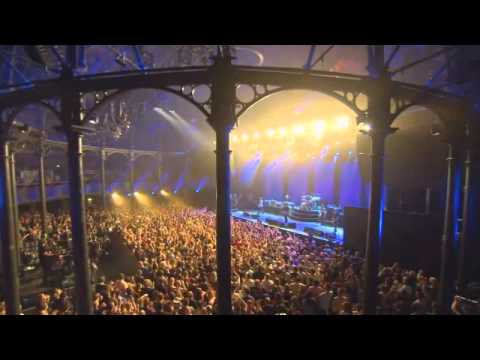 Light travels faster than sound - ReflectionOf.Me →
Using a Traditional Paper Notebook with Evernote →
My Top 5 Artists (Week Ending 2011-6-26) →
The Decemberists (15) Sly & The Family Stone (11) Fall Out Boy (11) The Vaccines (2) Hot Hot Heat (1) Imported from Last.fm Tumblr by JoeLaz
My Top 5 Artists (Week Ending 2011-6-19) →
Sly & The Family Stone (39) Elbow (27) The Decemberists (21) Boy & Bear (12) Noah And The Whale (7) Imported from Last.fm Tumblr by JoeLaz
My Top 5 Artists (Week Ending 2011-6-12) →
Boy & Bear (9) Dance Hall Crashers (9) Phoenix (8) Nick Drake (2) R.E.M. (2) Imported from Last.fm Tumblr by JoeLaz
Watch
(via Duncan Davidson | My First Motion Control Time-lapse)
My Top 5 Artists (Week Ending 2011-6-5) →
BBC Radio 5 Live (3) Charlie Simpson (3) OK Go (2) Bombay Bicycle Club (1) Dan Benjamin and John Gruber (1) Imported from Last.fm Tumblr by JoeLaz